By public transport (CTS) :
Tram line E (direction Robertsau Bocklin) - (stop Parlement Europeen) takes you to the front of the Louise Weiss Building where the visitors' entrance is located.
Bus lines 72, 30 (direction Robertsau) and 6 (direction Pont Phario) go to the Council of Europe (stop Droits de l'Homme), a 10-minute walk from Parliament.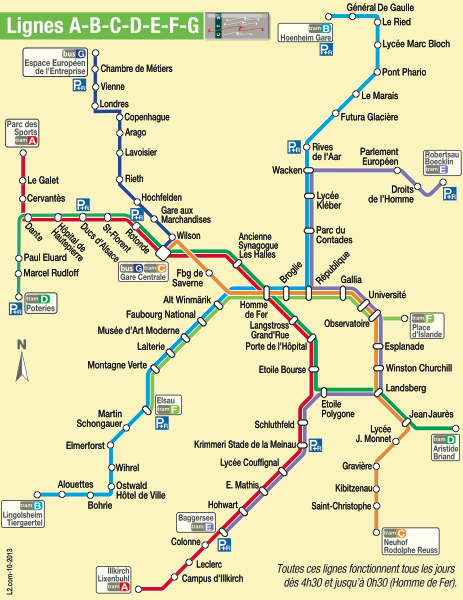 By train :
Security
Please do not forget to bring with you proof of your identity (an official ID card, passport or driving license);. you will not be able to enter Parliament without it. It will be checked at the entrance, your bags will be scanned and you will be directed through a search point.